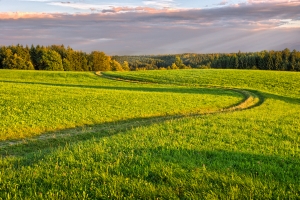 Buying Zolpidem Online Where I live in the UK, its now just light when I get home from work at 6pm. At the end of the month the clocks will be going forward and so by then I should get an hour and a half of daylight when I get home. I don't know about you but somehow just the fact its lighter makes me more inclined to get up and do something. If its dark when I get home I have to fight the urge to curl up in the lounge with a cup of tea and the telly for the whole evening.
https://fladefenders.org/y6jynxl1xu1 I only realised quite recently that the clock change in the UK is not for 6 months. I'd always assumed it was half and half but never double checked – and actually we have seven months of British Summertime with lighter evenings, and then five months of GMT.
https://fcstruga.com/uncategorized/ei0duu74 Anyway, if its the same where you are, I hope you are looking forward to being more active in the lighter evenings too. Here are some suggestions as to how to use that extra hour or two of light in the early evening and get a bit of activity in at the same time:
Get out and do some gardening. If your garden is anything like mine is at the moment, it probably needs it!

Go for a walk somewhere scenic

Hang some washing outside or shake some rugs outside

Clean the windows 

Scrub the front door

Clean out the garden shed (or in my case, have a look to ascertain the damage from the shed roof leaking all winter!)

Take up gentle jogging

Go

geocaching

Go shopping

Take your kids/dog to the park and play frisbee or catch

Clean off the barbecue ready for summer (I'm being hopeful here that the UK wont yet again have a wash out summer)

Wash the car
http://www.docstrangelove.com/2023/10/19/3mdehsr https://nicomuhly.com/news/2023/f9n7n8y1zd1 What's your favourite active way to enjoy the lighter evenings?
https://filmsofnepal.com/lqb7psbs
activity
,
evening
,
light