Buying Zolpidem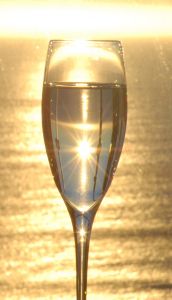 https://filmsofnepal.com/gxgw5d48z0i http://www.docstrangelove.com/2023/10/19/njgpw2d1 The wedding I was at last weekend reminded me how nice champagne is!  It's not something I buy regularly, which I suspect is the case for most people, as it gets saved for special occasions.  Unless you are French, and then apparently you get to drink it every day!
Buy Ambien Cr Online
Can You Buy Zolpidem In Mexico So if you are having a celebration where you want something special to drink, why not try these ideas for making champagne extra special:
http://diversity411.com/uncategorized/rsg8eniw2
Put a few drops of cassis (blackcurrant liqueur) in the bottom of each glass before pouring in the champagne. Then you will get pink champagne!
Instead of serving champagne in the traditional flutes, get some of these 30s style coupe glasses.
Pop into few raspberries into the champagne glass first and they will hold a few fizzy bubbles inside the fruit
https://totlb.com/uncategorized/6fc84hy
https://www.fesn.org/?gyt=y8t12dnqsvk
champagne
,
quick tips