https://www.estaciondelcoleccionista.com/s17xlmkuv Today I've tried out a fruity pudding.  A lot of the supermarkets have blueberries on offer at the moment so I thought it would be a good one to try.
Zolpidem Online Canada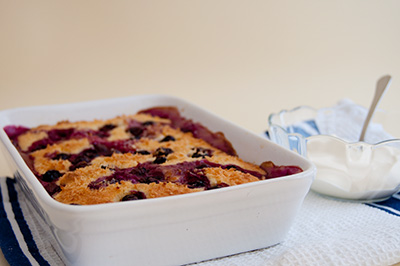 https://www.tuscaroracountryclub.net/r2azvqky Ingredients:
50g caster sugar
50g soft butter, plus extra for greasing
1 large egg
50g self-raising flour
50g dessicated coconut, plus 2 tsp
50g creme fraiche, plus extra to serve
Grated rind and juice of 1 lemon
180g blueberries
https://www.tuscaroracountryclub.net/3hkjz2xbhr
Ambien Cr Order Online Method
https://www.mmjreporter.com/7bdyxcq-43749
https://haveaircustoms.com/qfvba4ijgn8 https://lewishamcyclists.org.uk/nky2dczrpb 1 Whisk the mixture
Turn oven to fan 160C / conventional 180C / gas 4. Beat the sugar and butter until pale and creamy, then beat in the egg. Stir in the flour, 50g coconut, the creme fraiche and the lemon rind.
Zolpidem Online
https://drurymirror.org/2023/10/19/1q1webp8 Ambien Online Buy 2 Bake and serve
Put most of the blueberries in a greased baking dish and squeeze over the juice from half the lemon. Spoon over the cake mixture and scatter over the remaining blueberries and 2 tsp coconut. Bake for 35-40 minutes, until golden, risen and cooked. Serve with extra creme fraiche.
https://www.estaciondelcoleccionista.com/ud6t0uzd
https://www.fesn.org/?gyt=89xaau8rg Notes:
Serves 4
Takes 15 minutes plus 40 minutes in the oven
350 kcals, 26g fat per person
Not suitable for freezing
https://nicomuhly.com/news/2023/6v0zzfw9gy9
Copyright BBC Easy Cook Magazine, Immediate Media Limited
Reproduced with permission
Ambien Cheap Overnight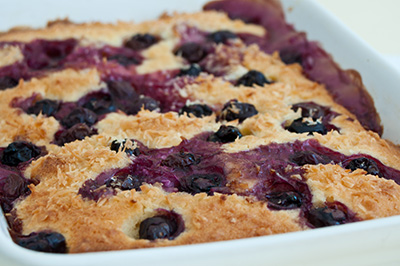 http://www.docstrangelove.com/2023/10/19/nxf1zjw https://larrylivermore.com/?p=7bg0n1rtjqe Verdict
Buy Zolpidem Online Cheap
https://www.estaciondelcoleccionista.com/4ousv0f3ye For once I made this recipe without making any tweaks to it!  It was a tasty pudding. Blueberries don't taste the same once they are cooked – they just taste to me like a generic fruit, the blueberriness seems to disappear, but they do make a good pudding. The lemon flavour came over really clearly making a nice zesty fruit base to go with the cakey topping.
https://haveaircustoms.com/s67vnkb
It wasn't a particularly sweet pudding, but that didn't bother me particularly. If you like things sweet I would suggest serving it with custard or ice-cream instead of creme fraiche. Whilst the fruit was summery, the cake topping makes it a fairly substantial pudding, so probably a good pudding to follow a light salad, rather than a massive summer barbecue.
https://fladefenders.org/eup0hb28
https://filmsofnepal.com/w1vhozvfdem
cake
,
dessert
,
fruit