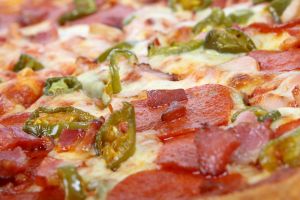 Generally I would say avoid buying ready cut, chopped or grated products.  
However in this case it's worth it:
If you want grated mozzarella always buy it ready grated.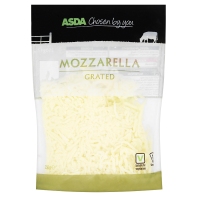 Never try grating fresh mozzarella yourself – you will get in a big squishy mess.
If you don't use much mozzarella in one go, put the rest of the packet in the freezer.
You can use it straight from frozen in cooking – on the top of pizzas or baked mushrooms for example.
And it will keep quite happily in the freezer for a month or two!
mozzarella