Are you planning to cook a special meal for someone on Valentine's Day? Are you afraid of ruining your healthy eating plan? Why not check out these ideas from around the web for some healthier meals and treats:
Go vegetarian:
Beet Ravioli with Pine Nut "Goat Cheese" Rosemary-Cream Sauce, Aged Balsamic Vinegar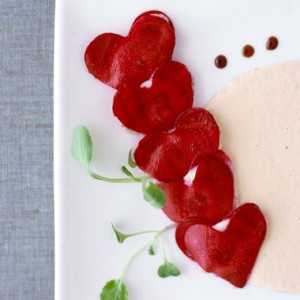 A tasty side: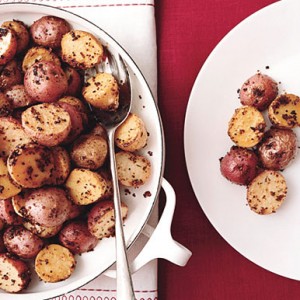 A healthy fish dish from the Inspired Edibles blog:
Roasted Salmon in a Strawberry-Balsamic Reduction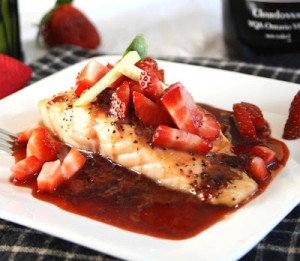 A healthy side to go with the meat:
Steak with skinny sweet potato chips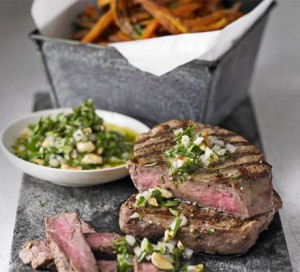 A healthy starter:
Pear Wedges with Prosciutto and Mint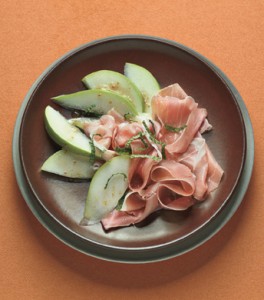 Use plenty of fruit!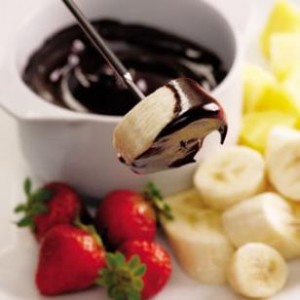 How about a low calorie old favourite: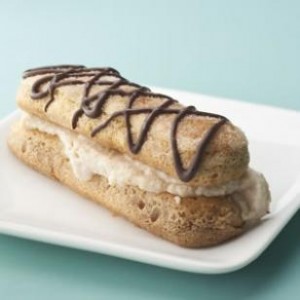 Keep it simple: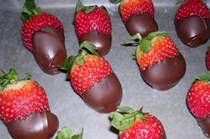 A torte using wholewheat flour: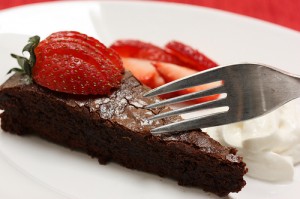 Or a great healthy snack: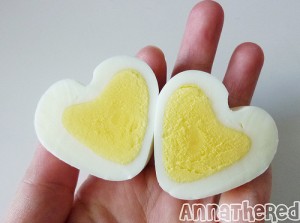 Whatever your plans are for Valentine's day, I hope you have a good time!
recipe
,
round up
,
Valentine's day