Get in the mood for the London Olympics with these great recipes from around the world celebrating the host nations, and some sweet Olympic treats to follow!
1996 – Atlanta, USA
Perfect American fried chicken from the Good Food channel: golden drumsticks with homemade coleslaw and smoky potato wedges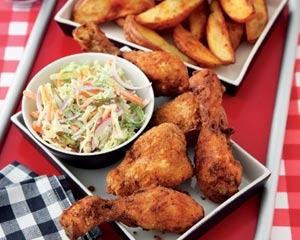 2000 – Sydney, Australia
Cheese and vegemite scrolls from kidspot: savoury scrolls filled with cheese and Vegemite (use Marmite in the UK!)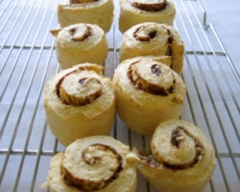 2004 – Athens, Greece
Stuffed vine leaves from Authentic Greek Recipes: a classic Greek dish – dolmades can be eaten as a meze with ouzo or as a side dish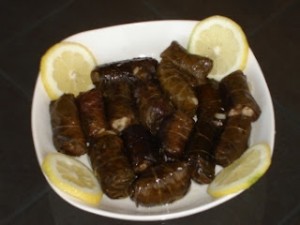 2008 – Beijing, China
Crispy Peking Duck in pancakes from Jamie Oliver: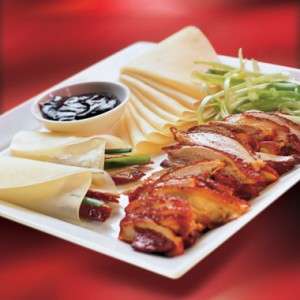 2012 – London, UK
English fried breakfast from shortlist.com: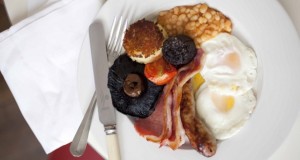 Gold medal millionaire shortbreads from BBC Food: shortbread biscuits with a butter fudge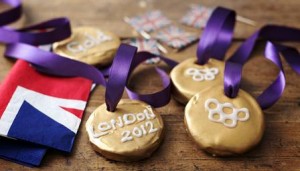 Velodrome cake from BBC Food: celebrate cycling with this great cake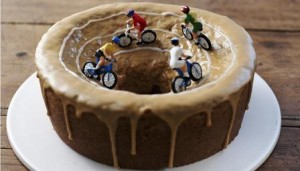 Olympic biscuits from Activity Village: get your kids to help you decorate biscuits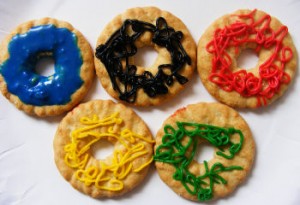 Olympic rings fruit pizza from Taste of Home: a chocolate cookie crust is topped with cream cheese icing and colorful fruit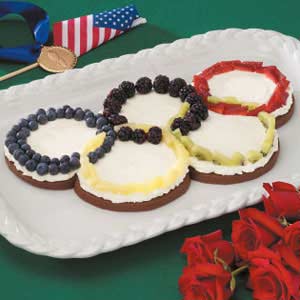 Olympic ring cookies from Cakespy via Serious Eats: lightly chewy in the center, crisp on the edges, and full of butter-sweet flavour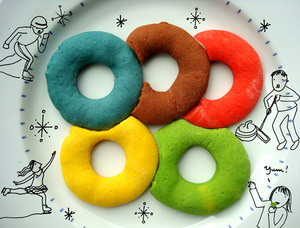 Now you've got something great to eat whilst you watch the Olympics on telly!
Olympics
,
recipe
,
round up