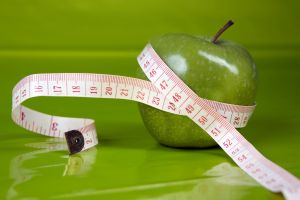 If you are interested in checking out some great weight loss blogs then why not head over to Cranky Fitness and have a look at the results of Crabby's latest poll – Best Weight Loss Blogs.
Some of my favorite blogs have made the cut which is great.  I recommend checking out The Great Fitness Experiment for humorous fitness fun and insights into body image, and also Nerd Fitness if you are in need of the motivation and inspiration to sort out your life.
Don't forget to have a browse round Cranky Fitness too – there are some great posts in the archive.  One of my particular favorites was Crabby's take on intuitive eating.
Oh, and the blogs on the final list aren't purely weight loss blogs – there is a wide definition of weight loss in the survey, some blogs are more fitness or healthy living orientated.  A bit of something for everyone.
Yours truly is represented on the list although I will confess to self nomination!  However I ended up on the final list so hey, this must be a good blog … please take note!
What's your favorite weight loss or healthy living blog?
blogs
,
weight maintenance